Hello and welcome, we are so pleased you reached this page. Although our bags do the talking, we love to share who we are with our customers.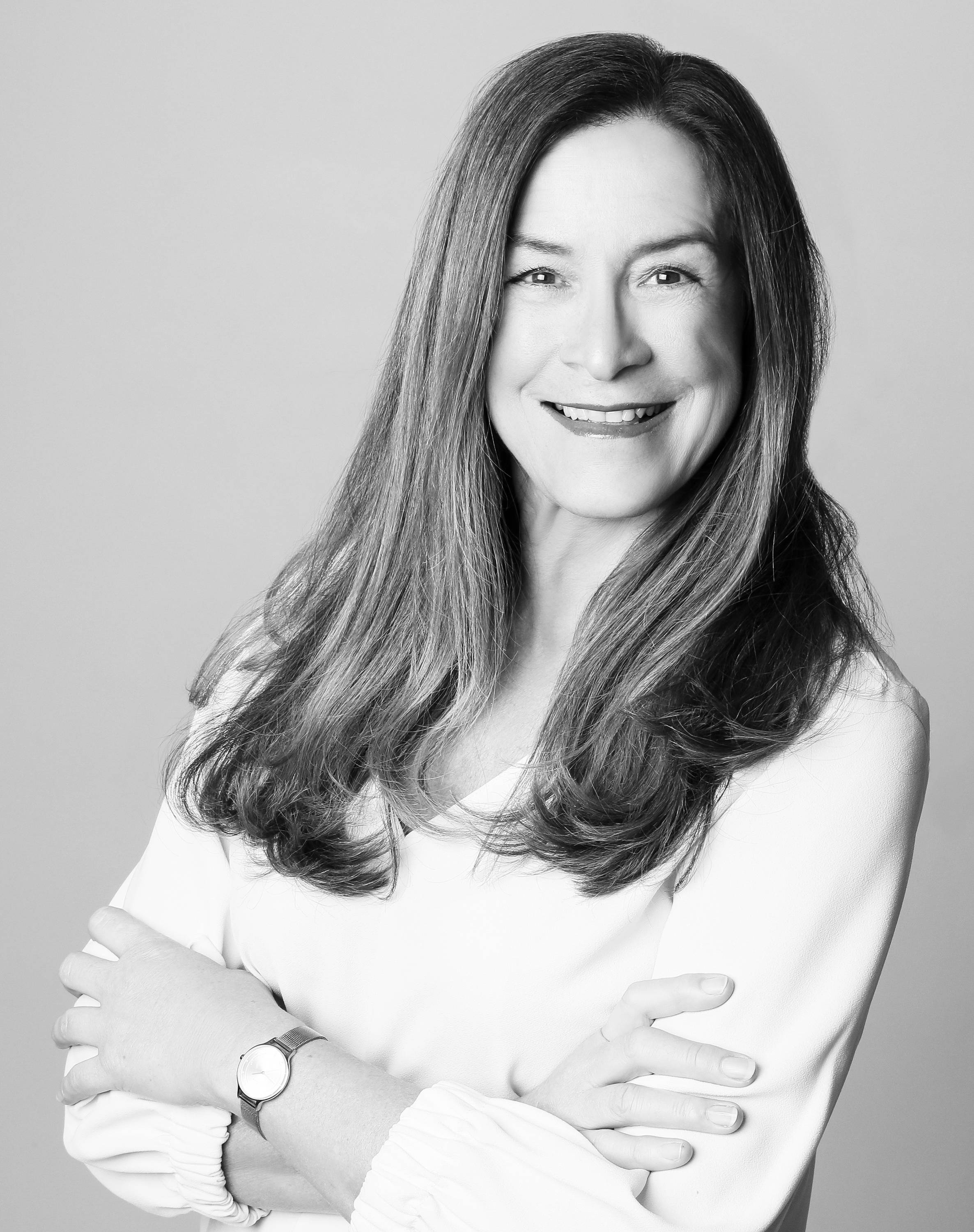 I'm Pamela, one half of the mother and daughter duo (the mum bit) and co-founder of Novela Collection. With a love of environmentally conscious materials and protecting our planet for future generations, I knew that when the concept of Novela revealed itself to me, I felt an overwhelming compulsion to pursue it.
A chance trip to Portugal in 2014, had me discover the qualities and beauty of cork and that is when the idea really took flight. But not before I had shared my vision with Ella of course. Ella has a keen eye for fashion and I knew she would bring another dimension to the discussion.
Hi, I'm Ella, the other half of Novela Collection and daughter of Pamela. Having been brought up by mum to care for the environment and being conscious of the importance of reusing, recycling and using environmentally friendly materials, I too love to seek out such products.
So when mum encouraged me to visit Portugal with her to see the cork and how they used them to make bags, I was curious. With my own devotion to beautiful, ethical fashion, I was excited to see them. And as soon as I saw them, I knew it was a great concept for a high-end fashion accessory.
And so, the Novela Collection was born.
With multiple iterations of designs, a hunt for the perfect, sustainably sourced materials and a manufacturing process that aligned with our philosophy of creating fashion to last, finally in 2018, we held our babies; our stunning range of fashion bags ready to grace the catwalk and show the world and share with you now.
We'd love to hear your thoughts and so you can pop us an email here and tell us what you love about the range, perhaps share an idea or thought on your own ethical journey, or maybe just say hello.
And you can continue to browse the range here.